Ongoing renovation
As part of Folkestone Harbour & Seafront Development Company's ongoing renovation of the Harbour Arm and its heritage structures, the station and its platforms were restored and reopened in spring 2018. The route that once carried the boat train is now a linear park, a landscaped pedestrian link through from the harbour viaduct out to the Harbour Arm. The platforms where passengers once waited for their trains are again a sheltered space to pause, sit, and contemplate; stepped seating areas down to the track bed allow the space also to be used for events and performances.
The rails still run through from the harbour viaduct, but now they are sunk into the track bed where they border landscaped shingle beds, leading the eye through the space. There is a wild aesthetic to the landscaping, one that echoes the shingle beaches of Folkestone and Dungeness. A mix of hardy native wildflowers and grasses, including species that had already made the site their home when it was derelict, will last across the seasons, growing thicker and richer in time.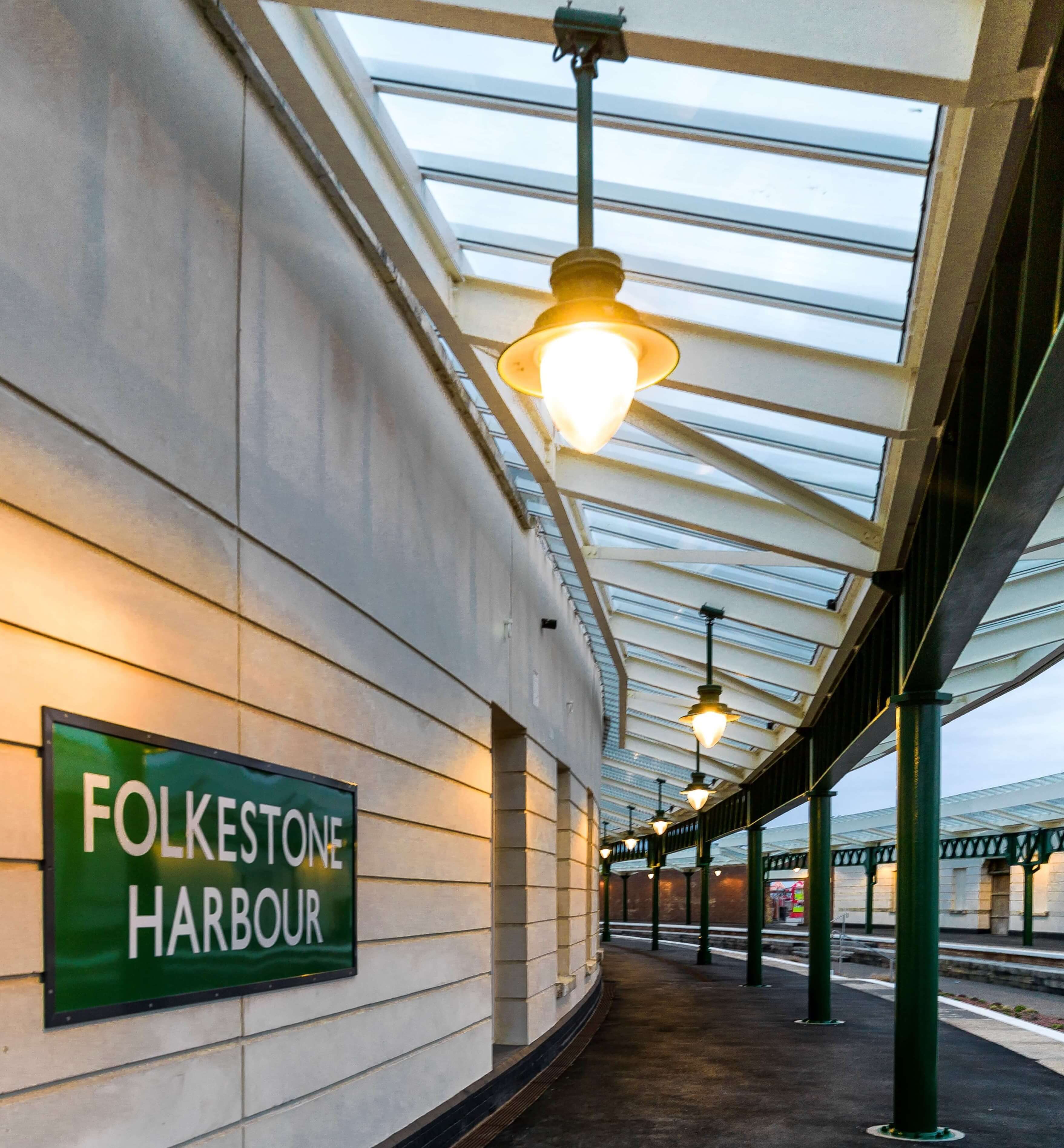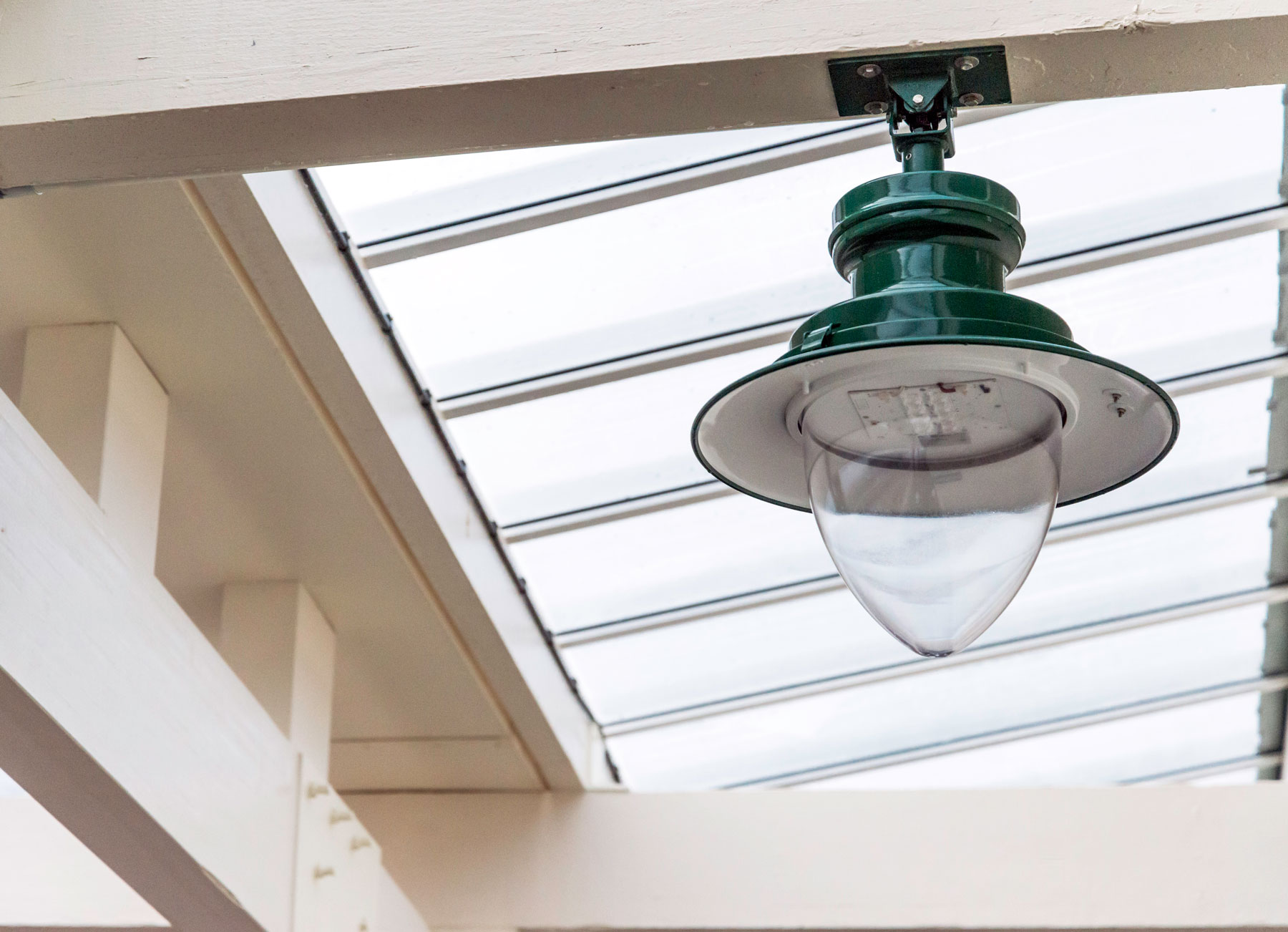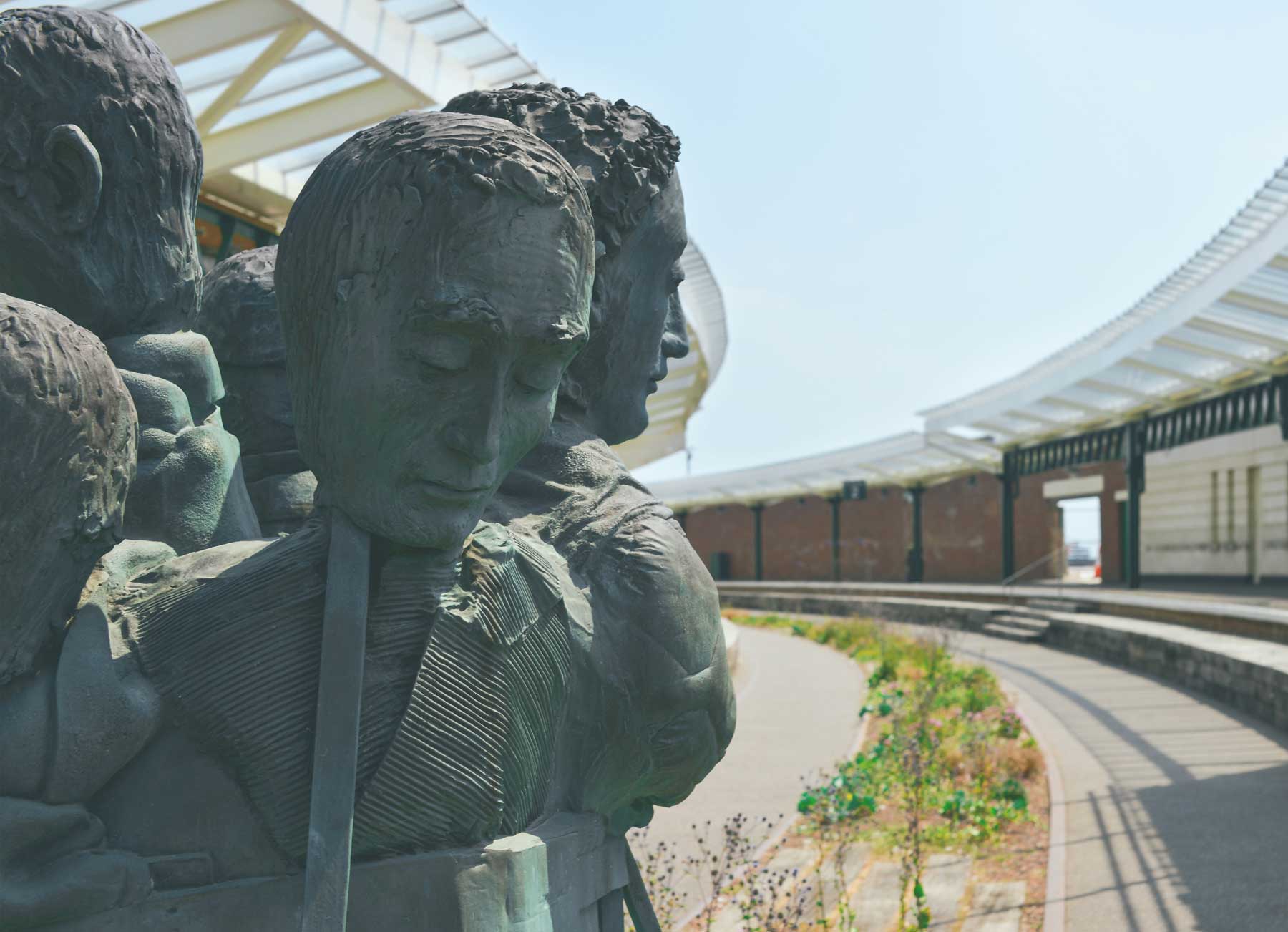 ---
Multi-purposed
A 1915 signal box, built at the entrance to the station to manage the level crossing and sidings into the goods yards, was refurbished ahead of the station for use in the 2017 Folkestone Triennial. It is a classic design by Saxby & Farmer, the leading signal box company of the day, and is comprised of a glazed operating room with levers controlling points and signals, raised to allow lookout, sitting on top of a closed brick locking room concealing the lower part of the lever frame. A new roof of reclaimed Welsh tiles was installed to replace asbestos, along with bespoke windows in keeping with the originals. The internal space was stripped out, revealing the original floor and ceiling, and repainted. The levers and original mechanism can still be seen, although the basement has been converted into a substation.
The Design Architects for the project are ACME